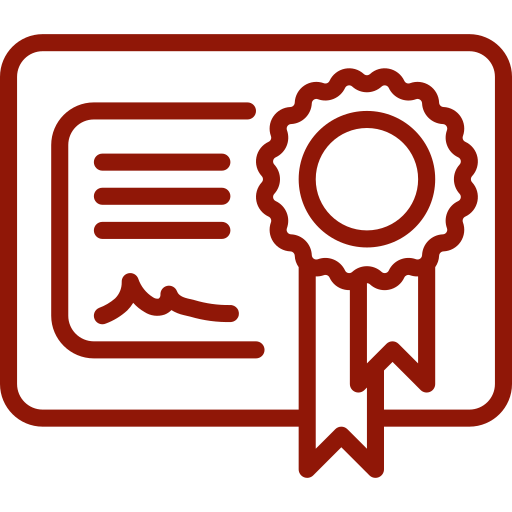 Next Intake
Please call us on 020 3784 6005
Campus
591-593 Harrow Rd, London W10 4RA
Want to become an Inspector and sign of the certificates.
Want to become NICEIC approved contractor? 
You need to have inspection and testing qualifications
How do we conduct the course?
Weekend 1
Day 1 – Introduction to the course and Health and safety requirements
Day 2 – Mathematical calculations and dead tests
Weekend 2
Day 3 – Dead test and live test
Day 4 – Practical of dead and live test and then Going through initial and periodic inspection
Weekend 3
Day 5 – task A of candidate manual and going through mocks
Day 6 – Written and online exam will be booked
Practical exam it will be conducted separately after these 6 days
What are the materials required?
IET Wiring Regulations BS7671
What will you get upon completion ?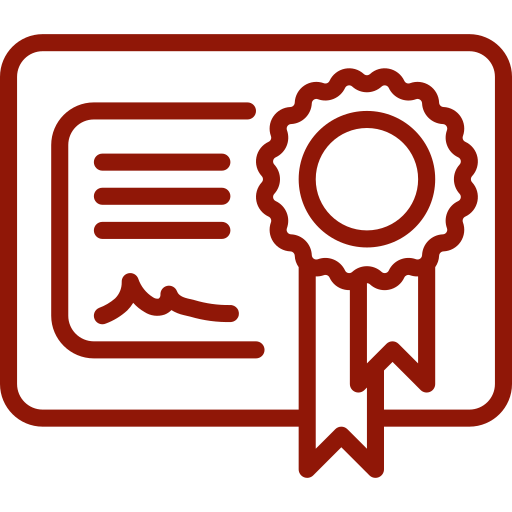 City and Guilds certificate on successfully passing all the components
(Written exam, online exam and practical exam)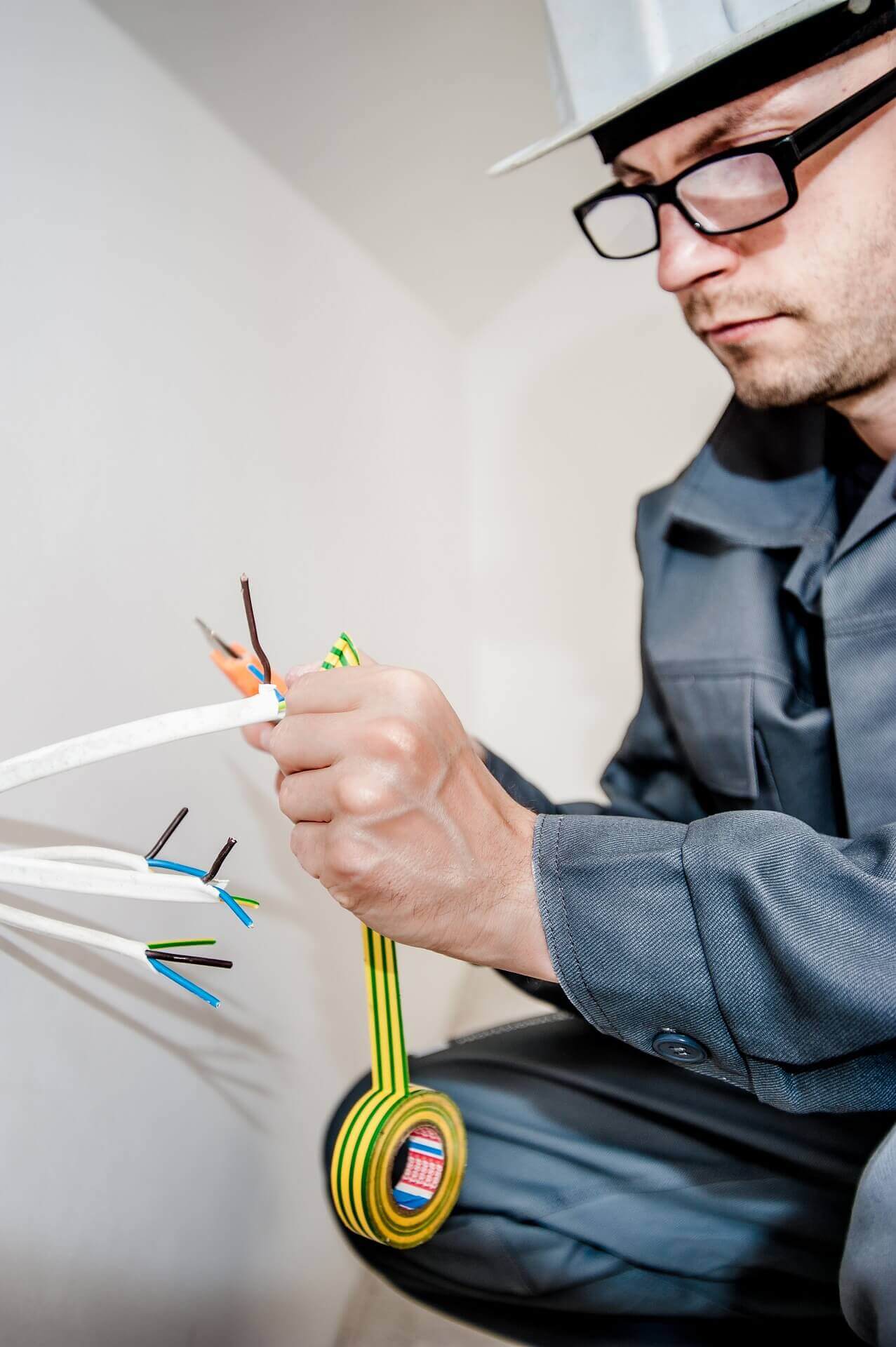 Level 3 Award in Initial and Periodic Inspection and Testing of Electrical Installations (2391-52)
Prior learning required for this course
– Must have 18th edition.
– Need to have Level 3 Diploma
  Or
– Must have more than 2 years of experience in testing

You must be over 18 and be up to date with industry requirements. This course is intended to be taught to experienced electrical installers who have previous training and experience of inspection and testing. Essentially you should be working in the electrical industry and involved with the inspection and testing process before taking this advanced course. It is also useful for you to have an understanding of 3 phase systems. If you have limited experience, you may wish to consider taking the Level 2 Fundamental Inspection and Testing qualification 2392. This course is designed to be taught for those who already know the fundamentals of inspection and testing but need to progress their skills. It is essential you have a good up to date understanding of BS 7671: IET Wiring Regs and up to date 18th edition course is recommended.
Note:Â There is no practical training, as such we recommend you have 6 months testing experience before taking this course:
If you have no previous training inspection and testing you should take our C&G 2392 Course.
If you have been trained but are just a bit rusty you can take the inspection and testing practical refresher course which usually runs the week before this one.
Worth Knowing:Â A 2391 qualification is currently required in order to gain your JIB grading as an approved electrician. There are initial (2391-50) and periodic (2391-51) qualifications available but you can save time and money with our combined 2391-52 course. The course has been introduced to streamline and simplify the qualifications required to carry our advanced inspection and testing. Until July 2017 most people would take a combined 2394/2395 course which required 1 online exam, 2 practical assessments, and 2 written exams. This new qualification only requires 1 online multiple-choice exam, 1 written assignment, and 1 practical assessment
– Theory classes, mock exams for practice
Are you unsure if our courses are right for you?
Our careers advisors are always on hand to offer advice and guidance to help you make the best decision to get ahead in your career.
Speak to one of our team today to find out more about your options on
020 3784 6005
Follow us on Social Media keep up-to-date with the latest updates: