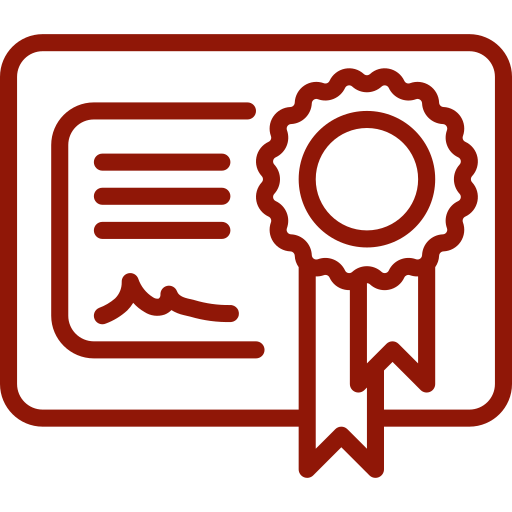 Next Intake
Please call us on 020 3784 6005
Campus
Harrow Road, London, W10 4RA
Free Demo Electrician Sessions
If you are new to the industry and want to train as an electrician why not register for a demo session to find out if electrics could be the right career for you
If you are looking to work as an electrician? 
You must have knowledge on latest British standards to comply
How do we conduct the course?
Day1-(going through all the contents and amendments)
Day 2 -(Morning Mocks- practice mocks) (afternoon exam will be booked)
What are the materials required?
IET Wiring Regulations BS7671
What will you get upon completion ?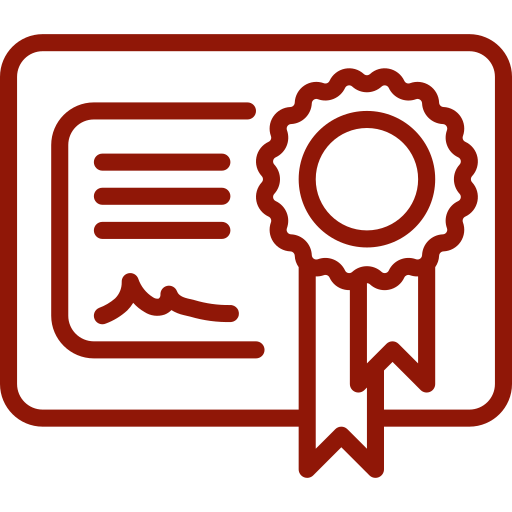 City and Guilds Certificate on successfully passing the online exam.
Level 3 Award in the Requirements for
Electrical Installation BS 7671 2018
No prior learning required for this course
This 3-day electrical training course will enable you to gain familiarity with the layout, content, and application of BS 7671:2018 – 18th Edition Regulations. This Certificate ensures you are up-to-date with the latest industry regulations on wiring and the safe use and operation of electrical equipment and systems. This course is entirely theory-based and is completed by way of an online multiple-choice open book exam. 
Many people assume that the 18th Edition course will contain lots of extra content, however in reality it will still remain very similar to the current 17th Edition courses with some changes. The course is delivered over 3 days. The key thing about wiring regulations courses is that they are not designed to teach you every regulation in the book but are more focused on how to reference the latest regulations as you would on the job. As such key topics currently covered on the course will still be included:
Scope, object, and fundamental principles
Definitions
Assessment of general characteristics
Protection for safety
Selection and erection of equipment
Inspection and testing
Special installations or locations
Appendices
– Theory classes, mock exams for revision and online exam
Are you unsure if our courses are right for you?
Our careers advisors are always on hand to offer advice and guidance to help you make the best decision to get ahead in your career.
Speak to one of our team today to find out more about your options on
020 3784 6005
Follow us on Social Media keep up-to-date with the latest updates: