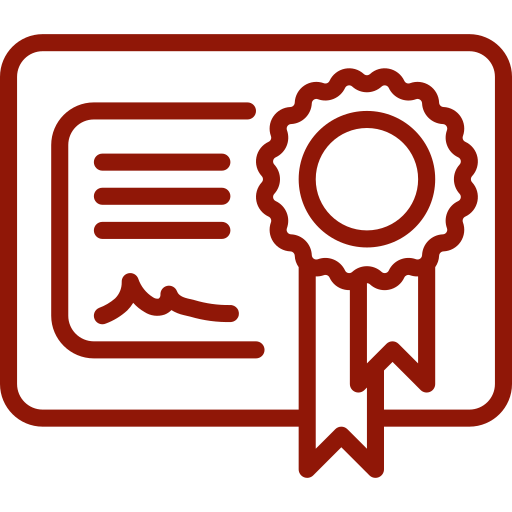 Next Intake
Please call us on 020 3784 6005
Campus
Harrow Road, London, W10 4RA
Free Demo Electrician Sessions
If you are new to the industry and want to train as an electrician why not register for a demo session to find out if electrics could be the right career for you
Step 2 for becoming qualified electrician
Get your level 3 in 4 to 6 months
The college will be 1 day a week
After this course you can get enrolled into NVQ and become a qualified electrician with Gold card after passing the AM2
How do we conduct the course?
One day a Week (only on Saturdays starting from April first week)
Timings are morning 9:30am to 1:00pm
What are the materials required?
2. The City & Guilds Textbook: Book 2 Electrical Installations
What will you get upon completion ?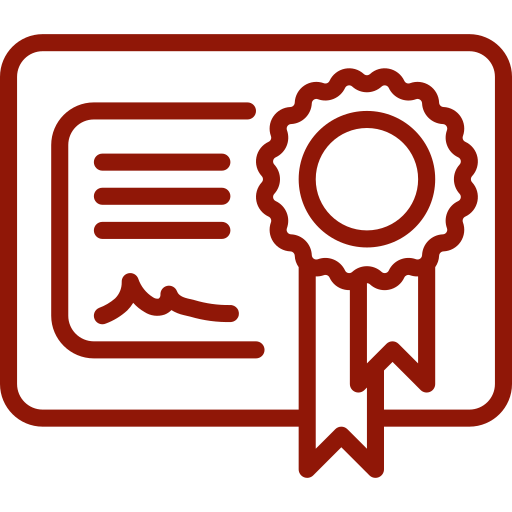 City and Guilds certificate
Level 3 Diploma in Electrical Installations
(Buildings and Structures)
(2365-03)
Prior learning required for this course 2365-02 (Level 2)
The City & Guilds 2365 course is the most comprehensive course for those training to be an electrician. By completing this course, you will make yourself much more attractive to potential employers as you will have acquired most of the key skills required to work as a commercial, industrial and domestic electrician.
Most students will find employment either during or after the course at which point, they can complete an NVQ portfolio enabling them to become fully qualified. This is the latest course from City & guilds and has replaced the previously well-known City & Guilds 2330 (tech cert).
There are no formal entry requirements for this course. As a general rule candidate should have knowledge of electrical installation and electrical science. The course is primarily aimed at practicing electricians and domestic installers; however, it is also very popular with allied professionals such as contracts managers, designers, electrical engineers, consultants, surveyors, and other related trades needing to update and enhance their understanding of the IEE Wiring Regulations. All candidates must be over 16 years old.
– Theory classes, mock exams for practice
Are you unsure if our courses are right for you?
Our careers advisors are always on hand to offer advice and guidance to help you make the best decision to get ahead in your career.
Speak to one of our team today to find out more about your options on
020 3784 6005
Follow us on Social Media keep up-to-date with the latest updates: